Here is a cute panty stocking which made of span cotton.
It is very valuable item to coordinate with more clothes.
Very tight and do not drop down.
There is a band in the upside and very easy to wear on and off.
* Fits well to boy and girl.
* Included: panty stocking
* Model: Mokashura Doll - Duyou (Baby Skin Normal; 40.5cm)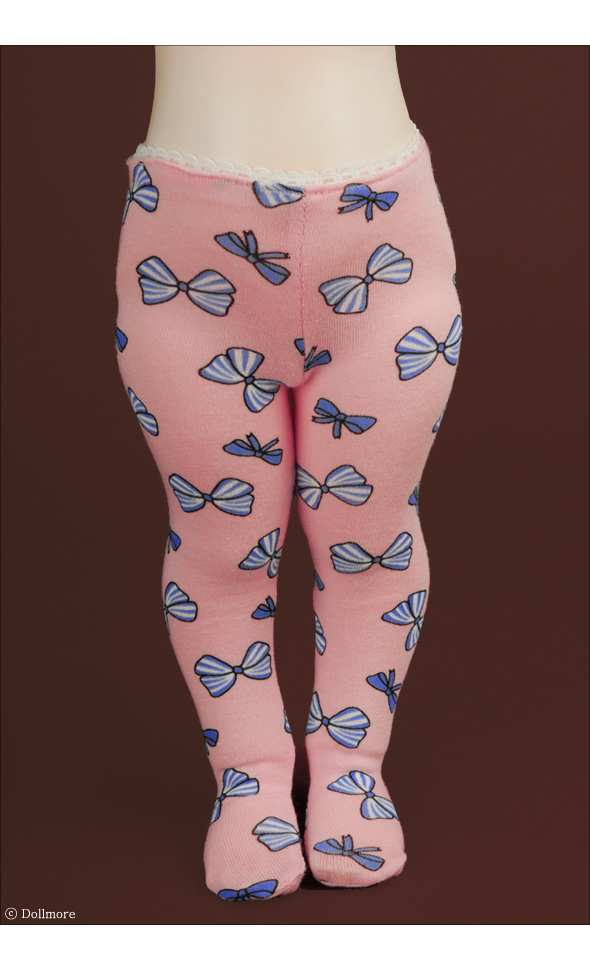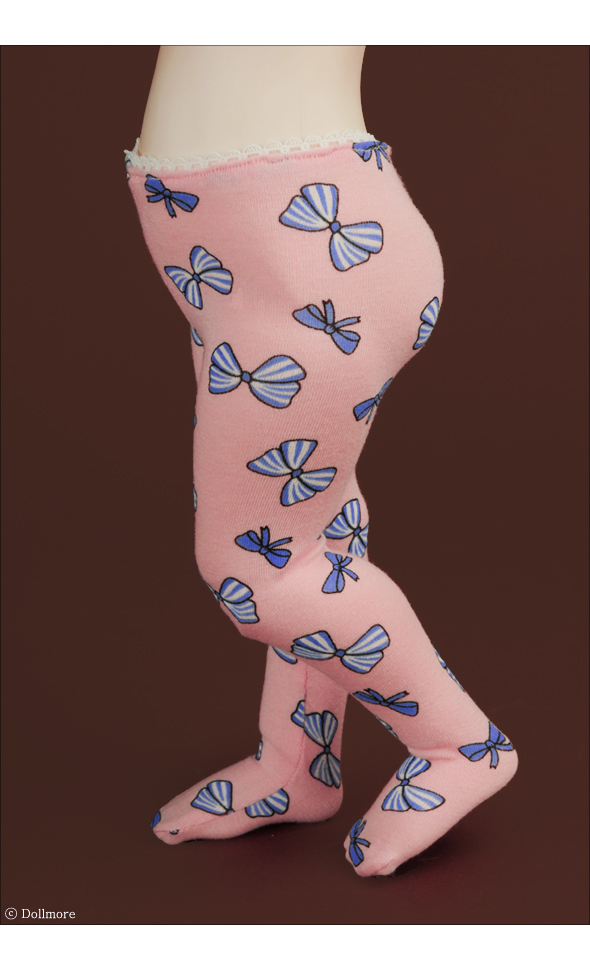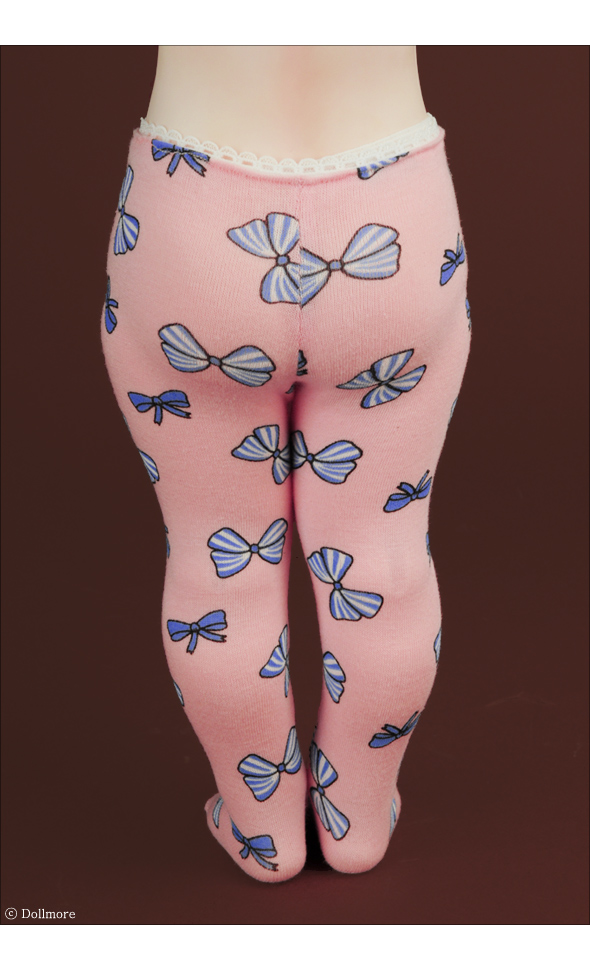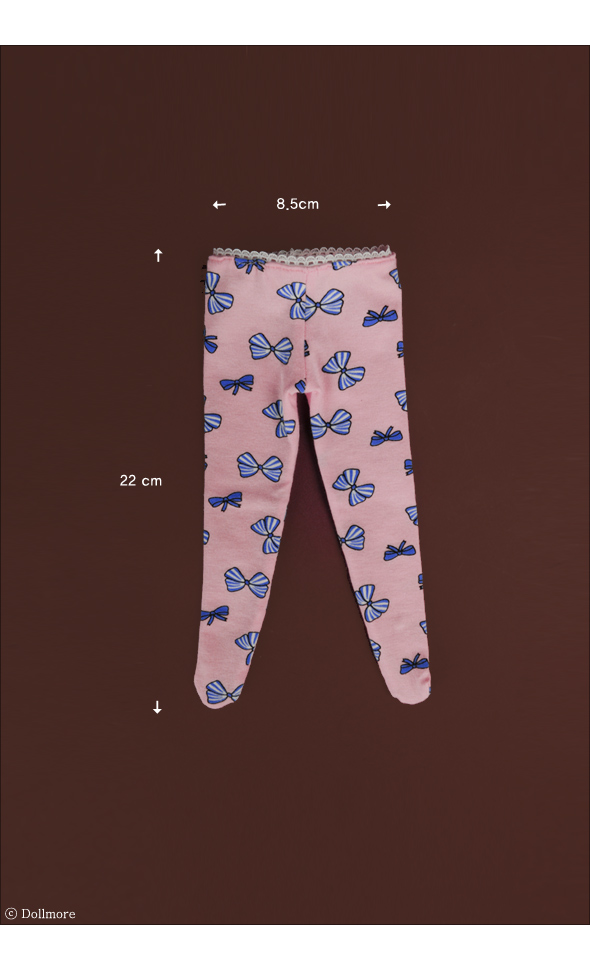 * Size Notice: It fits well to disney princess baby doll. =))