It is a special eyes after renewing dollmore eyes.
We insert printed matter to the eyes, so it doesn't have a high quality.
However, it is very economy instead.
We make this eyes using Dollmore DIY eyes
'My Self Eyes - Default DIY 14mm eyes (Pupil)'.

We make mold of this eyes and paint it.
It is made in korea and has a flat backside. >_<
Very simple eyes and easy to use it.
* Included: 1 pair of eyes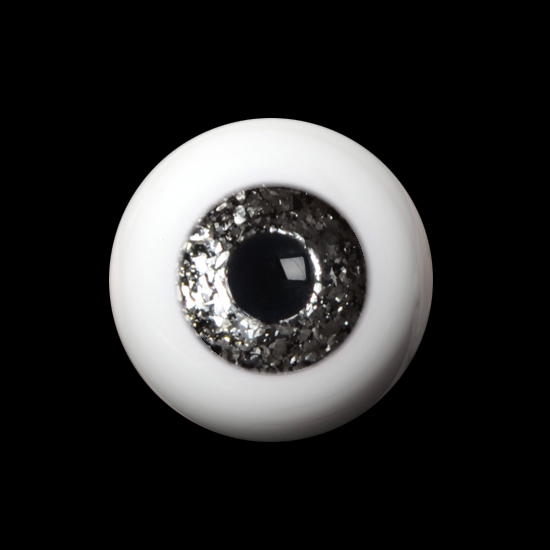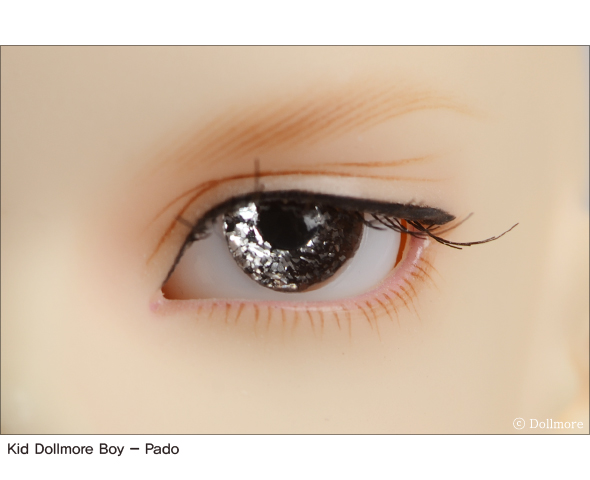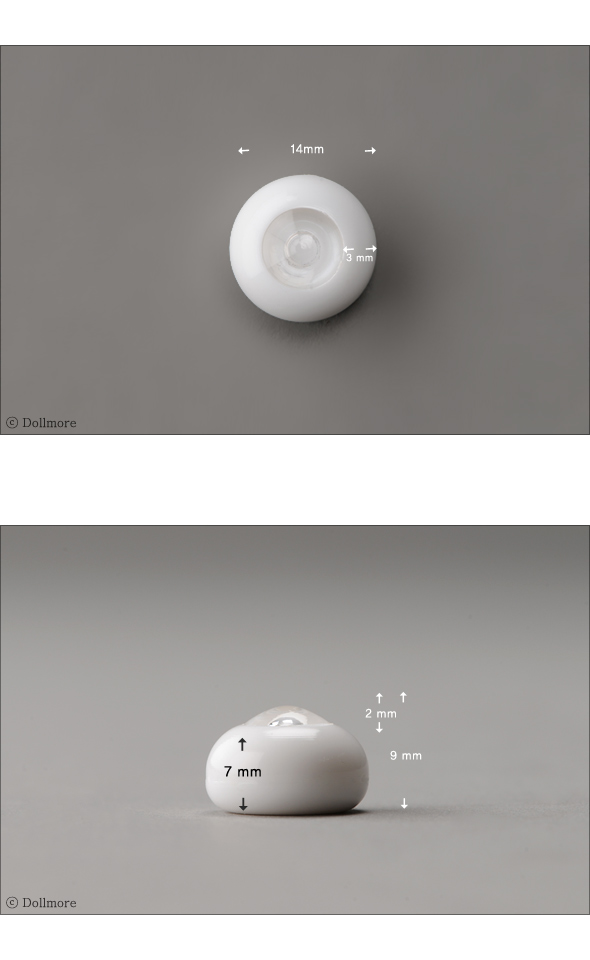 * It is hand made eyes.
We paint eyes by hands, so there is a little stain or frankle or have a difference on symmetry.
This problem is happened in making eyes which is very random but cannot avoid at all.
It is impossible to refund or exchange because of these problems, seeking your kind understanding in advance.